There's more than one way to open a beer
According to the earth's axis, summer in the Northern Hemisphere starts on June 21, give or take. Up here in Seattle, Redhook knows that's complete BS. Summer never arrives until after the Fourth of July. So, now that summer's here in earnest, Redhook's looking forward to drinking outside.
One annoying thing Redhook's seen at far too many BBQs over the years is a dearth of bottle openers. Either someone loses the one by the cooler or the host forgets to put one out in the first place. And at some point you've gotta grow out of being the dude who always has an opener on his key chain, right?
Anyway, here's an old guy who found a simple way around the bottle opener issue: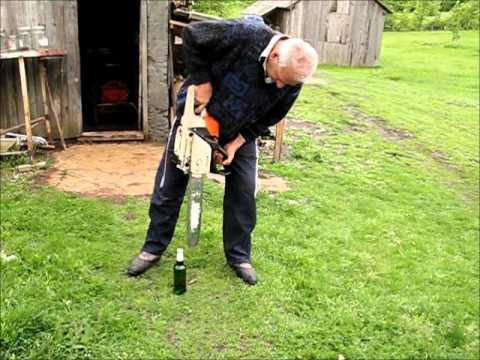 Not everyone is comfortable with the thought of mixing chainsaws, beer and parties, so these guys have offered up some alternatives: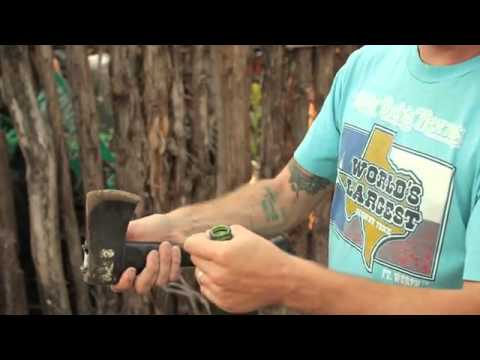 Perhaps the best way to get around the bottle cap problem (assuming you don't drink crappy, twist-off beer) is to take the bottle out of the equation entirely. Yup, we're talking delicous Redhook IPA in cans. Just a simple tab between you and tasty Redhook nectar. Plus, they crush up and pack out nicely.
Whether you're camping, hiking, climbing, boating, BBQ-ing or anything else with Redhook cans this summer, feel free to send your pics to Redhook Brewery's Facebook page.
Have fun, drink responsibly and keep the chainsaw in the shed.