Happy Father's Day from Redhook
Redhook's been so caught up in rooting for the return of the Sonics and against the OKC Thunder this week, he almost forgot about his dad.
Yes, this Sunday is Father's Day and Redhook wanted to give Dad a quick shout out. As Redhook has acknowledged in the past, his dad taught him many things about manhood — most notably how to build a decent fire, how to not be a d-bag and how to use tools.
It's this love for tools and contraptions, instilled by his father, that gave Redhook such a huge kick out of the video below. The actor does an amazing job of never breaking character. You can read the backstory to the "retroencabulator" here.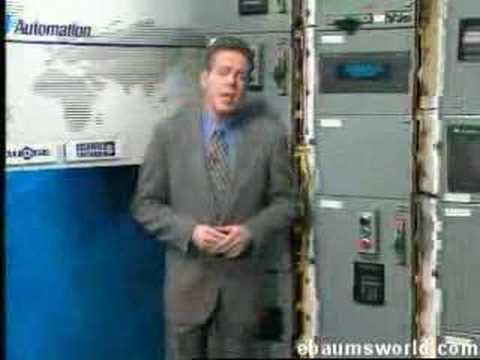 If you're looking for something to do with Dad this weekend, you could do worse than hit the Washington Brewers Festival, Friday through Sunday, at Marymoor Park in Redmond.
With over 200 different beers from 64 different breweries, plus food, live music and plenty of stuff for kids, it should be a swell time.
Redhook will be there. Hopefully, you'll make it out.