Just the thing for a harsh Winter: a new batch of Winterhook.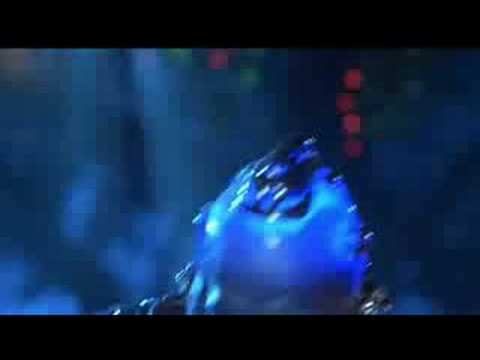 There may be better ways for Redhook to acknowledge the impending ass kicking heading our way than a montage of bad Schwarzenegger puns from one of the worst movies of all time. But we're going with this anyway.
Yes, according to the weather experts, La Niña will be back for another year, inflicting her cold, heartless wrath on the Northwest, upper Midwest and New England. As luck would have it, Redhook has breweries in two of those regions. Should be fun.
Still, Redhook's a silver lining kind of guy. The coming of winter, even a harsh one, also means a new batch of Winterhook Ale, which is always welcome news. This year will be the 27th annual release of Winterhook. And once again, our brewmasters have played with the recipe a bit to keep things interesting.
We'd love for you to swing by our 2011 Winterhook Release Parties at our Woodinville Brewery on October 12, or our Portsmouth Brewery on October 27. There'll be live music, Redhook gear, food and specials on Winterhook pints and cases.
See you there.