Like you had DEVO at your birthday party.
Redhook's spent much of the past year celebrating his 30th birthday. Well, this coming Saturday, September 17, that yearlong celebration culminates with a giant bash at Redhook's Woodinville brewery.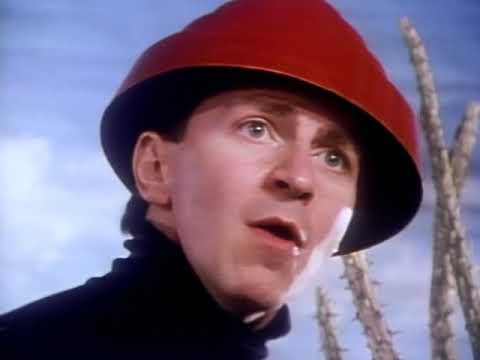 Some people have punch and piñatas at their birthday parties. Redhook's having beer, great food, dancing and awesome music from DEVO, The Psychedelic Furs, Tom Tom Club and Mitten.
Redhook will also be serving up a special brew he calls Extra Special Birthday Beer. ESBB recalls the banana-tinged flavor profile of the original Redhook Ale from the early 80s. If you were around and drinking back then, this'll take you back. If you weren't, well, you'll just have to try it.
All the details for Redhook's 30th Birthday Bash are here, but we'll mention a few key details:
Tickets are $30 beforehand. $40 at the gate.
You can buy tickets at TicketyFly.com and at the Forecasters Public House in Woodinville
Gates open at 3 p.m. Music starts at 4:30.
21+ only.
Rain or shine.
Redhook's 30th Birthday Bash should be a great time. Hope to see you there.