Redhook could watch this all day. No, it's not sports or porn.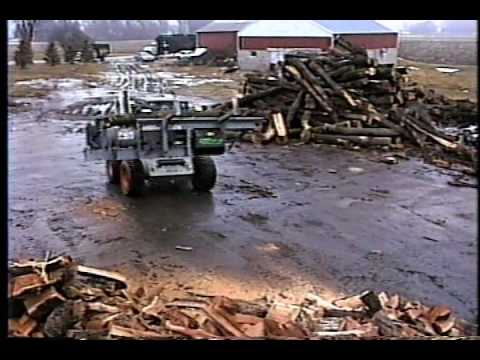 Try to not be mezmerized by this video for the Hahn HFP160 Firewood Pro. Personally, Redhook could stare at it for hours. If you agree, you're in luck. There are two more equally riveting films in this series.
Appreciate the brilliance for a moment. The guys at Hahn built a tool with a CLAW that can pick up logs, then combined it with a CHAIN SAW and an interchangeable SPLITTER. Want your logs quartered? Easy. Cut into sixths? Sure. Eighths? Child's play.
Redhook knows one thing. When the aliens attack, he's getting behind the wheel of a skidsteer outfitted with an HFP160. It might go something like this (only with a much quicker, bloodier, limbs-hacked-off-and-quartered demise for the alien):
On the off chance the giant woodpile at the top galls you, please save your letters. Yes, Redhook is against rampant deforestation, too. But at least this is farmed lumber here, not old growth timber. And you have to be impressed by the mangenuity that went into creating this tool. Plus, as you may recall, a couple of weeks ago Redhook foretold the coming of a harsh La Niña winter in 2012. Firewood could be the life link for families in the hard hit northern regions.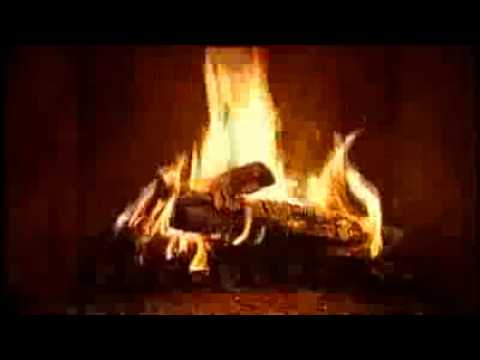 Enjoy the cooler weather. And make sure  to pick up a case of freshly brewed Winterhook.