The End (of Summer) Is Near.
If you're anything like Redhook, you're looking at your calendar saying, "I can't frickin' believe it's Labor Day already." Yup. Sorry you didn't get as many warm days as you wanted, but our decrescendo into cold, wet weather is afoot.
For school kids, Labor Day means, "Holy crap, summer's over, school sucks!" For those same kids' parents, it means, "Hallelujah! The kids are finally out of my hair and back in school."
For Seattleites and live music lovers across the country, Labor Day means Bumbershoot, Seattle's annual music and arts festival. Lots of bands will be rockin' Seattle Center, but one is particularly notable. Back in 1981 when Redhook was born, Hall & Oates were at the top of the charts with "Private Eyes" and "I Can't Go for That (No Can Do)." Thirty years later, they'll be closing out Bumbershoot's final night on the Mainstage.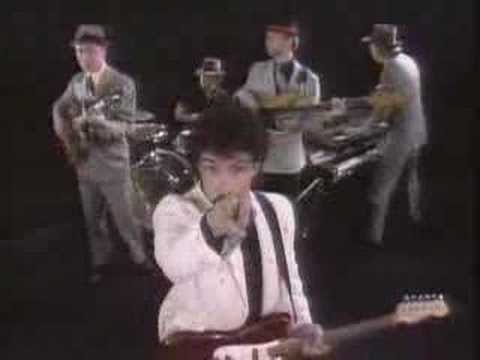 There's a good chance you'll watch the above video and say, "Man, people liked $h!tty music back in the '80s." Still, if you're over 35, you probably know most of the words to Private Eyes. Clap, clap! There's also a chance, if you sat down and watched old Hall & Oates videos, you'd see Daryl singing lead on every single song and ask, "What the hell did Oates really do?" Well, in addition to playing guitar, singing harmony and co-writing songs, he grew one of the greatest mustaches in the history of mankind.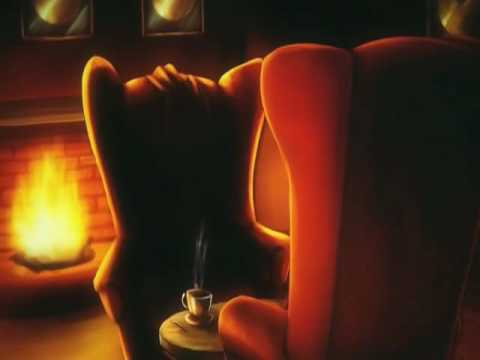 Anyway, Redhook will be at Bumbershoot pouring ESB and IPA. He'll also be singing Hall & Oates' Maneater at the top of his lungs on Monday night.
Lastly, any bittersweetness brought on by Labor Day is more than made up for by the glorious return of football. College football starts in earnest this Saturday. The NFL is just one week away. And Redhook's fantasy draft is this Sunday. No, he will not be drafting holdout Chris Johnson first this year.
On Saturday, the University of Washington Huskies take on Eastern Washington at Husky Stadium. Eastern won last year's NCAA FCS Championship, so divisions notwithstanding, no one should take this game lightly. As the exclusive craft brew of UW, Redhook will be there at The Zone quenching fans' thirst and rooting the Dawgs on to victory. Hopefully, you can make it.
Have a great Labor Day Weekend.